We are excited to welcome you into this active and thriving family of faith. We strive to help people gain a closer connection to God and a stronger faith with the teaching of these 6 Great Ideas:
Worship regularly
 Spend Time Daily with God
Give generously
Serve in a Ministry
Participate in a small group
Invite a friend.
With these practices, we believe you can get into God's flow for your life, for your family, for your work and for your community.
New Albany United Methodist Church is a gathering place for people who want to connect with God for grace and healing through the life, ministry, death and resurrection of Jesus Christ.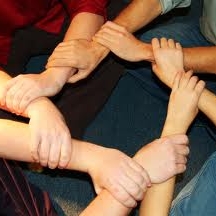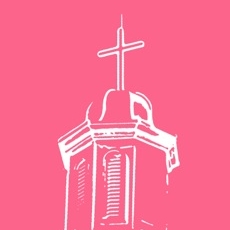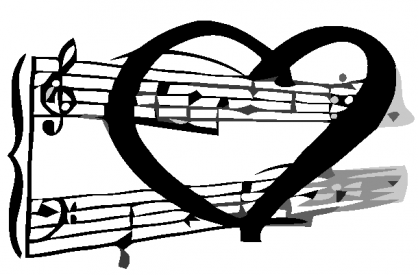 Choir Director and Organist/Pianist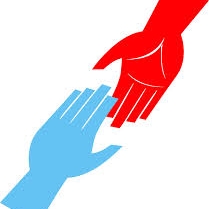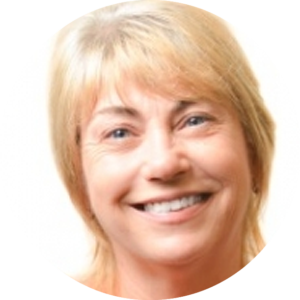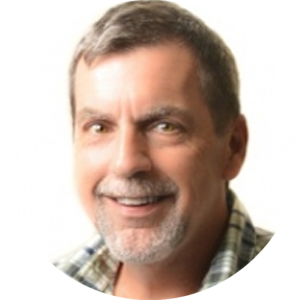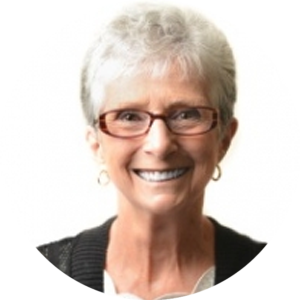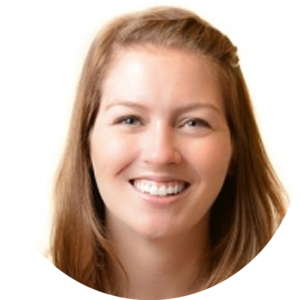 Children's Ministry Assistant
We are unashamedly passionate when it comes praising Jesus.