New Albany United Methodist Church is a gathering place for people who want to connect with God for grace and healing through the life, ministry, death and resurrection of Jesus Christ.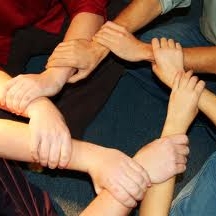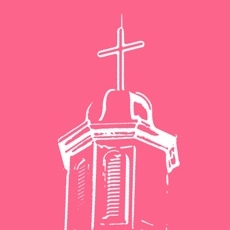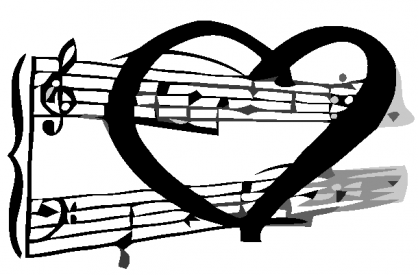 Choir Director and Organist/Pianist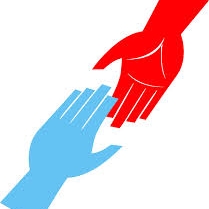 Please use the parking lot off Third Street. You are free to park anywhere. After you park, please look for the tall arch with double doors; this is our main entrance. Our greeters will be posted at the doors ready to welcome you and make sure you get to the worship service.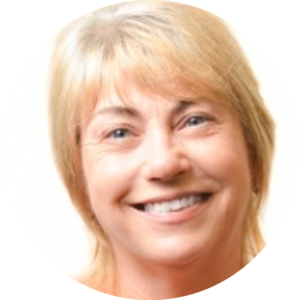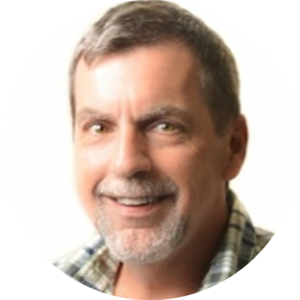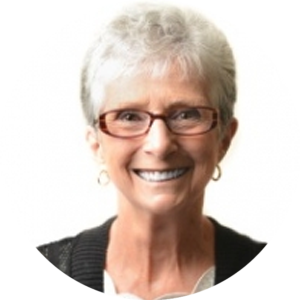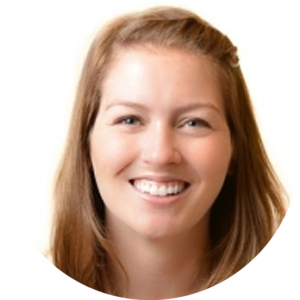 Children's Ministry Assistant