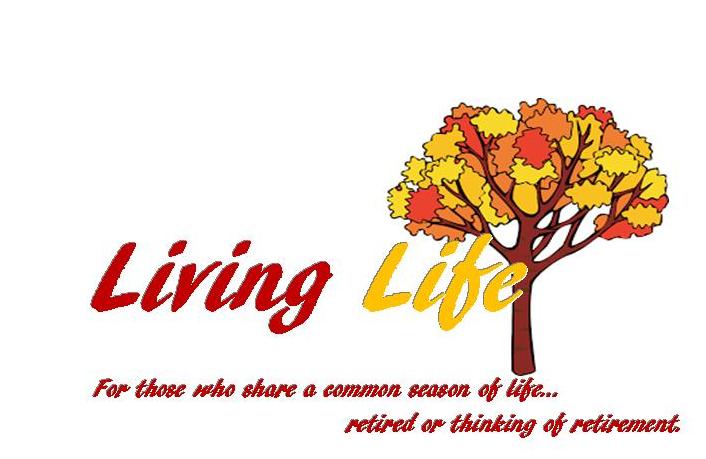 Purpose...
To provide opportunities for people in their retirement years to live in the fullness and power of God's abundant love.
Opportunities…
To Connect with others
Lunch Group--1st Thursday of each month at 11:30 in the Honey Baked Ham Cafe (Morse & Cherry Bottom Rds.)
Coffee and Conversation Groups


To Continue to Learn new skills for living and new ways to view the world


Discover Your Unique God-given Personality--One session Class at the church. Contact Pastor Carol.

To Grow Spiritually
Sunday Morning Bible Study Classes at 9:30 at the east end of the building
Jeanne Russell's Class in room #200
Fred Szumlic's Class in room #201
Helen Pestel's Class in room #202
Tuesday morning
Men's Bible Study
at 10:30 in the church Conference Room, Don Prince, facilitator
2
nd
& 4
th
Tuesday evenings
Women's Bible Study
at 7:00 in room #202, Carol Betts, facilitator
Before Amen
--a four session study of prayer based on the Max Lucado book,
Before Amen
and facilitated by Jeanne
Russell at 1:30 (1 hour) in the Cafe at Church.
Scheduled Events:
November 7-
-Pizza and Game Day
starting at 11:30 in the Cafe at church. Enjoy playing games, working jigsaw puzzles or just conversing. A Day to Play.
December 17--
New Albany Symphony Orchestrs and the Center Stage Singers
at the McCoy Center at 3:00 pm.
FOLLOWED
BY Christmas Food and Conversation
in the cafe at church. The concert is already sold out but everyone is invited to come together for the food and conversation time to enjoy the Christmas spirit.