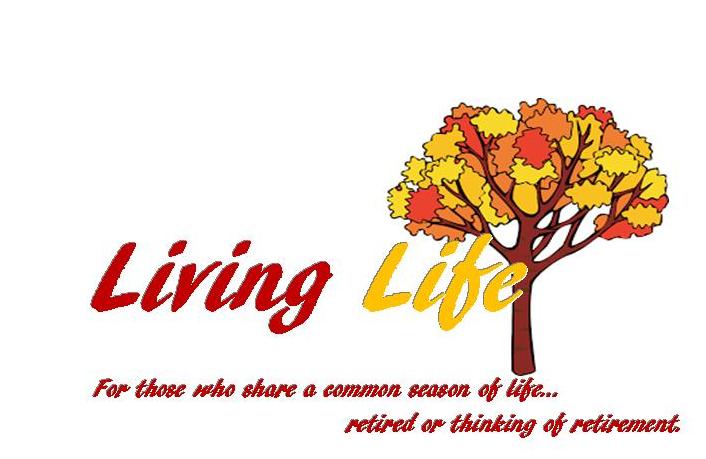 Purpose...
To provide opportunities for people in their retirement years to live in the fullness and power of God's abundant love.
Opportunities…
To Connect with others
Lunch Group--1st Thursday of each month at 11:30 in the Honey Baked Ham Cafe (Morse & Cherry Bottom Rds.)
Coffee and Conversation Groups


To Continue to Learn new skills for living and new ways to view the world


Discover Your Unique God-given Personality--One session Class at the church on August 10 at 1:30 pm.
Contact Pastor Carol to sign-up.

To Grow Spiritually
Sunday Morning Bible Study Classes at 9:30 at the east end of the building
Jeanne Russell's Class in room #200
Fred Szumlic's Class in room #201
Helen Pestel's Class in room #202
Tuesday morning Men's Bible Study at 10:30 in the church Conference Room, Don Prince, facilitator
2
nd
& 4
th
Tuesday evenings Women's Bible Study at 7:00 in room #202, Carol Betts, facilitator
Scheduled Events:
August 10-

-
Discovering Your Unique God-given Personality
...a one session class in the church Cafe at 1:30.
September 10--
Fall Festival.
..a church-wide event with lunch under the "big top" after each worship service.
October 17--
Living Life...the Best is Yet to Come
. A casual day of sharing with Dr. John Savage about our shared life passage. It will be a life-forming day that you will not want to miss.
November 7-
-Pizza and Game Day
starting at noon in the Cafe at church.
December 17--
New Albany Symphony Orchestrs and the Center Stage Singers
at the McCoy Center at 3:00 pm.