A family of believers seeking the truth and the life
9:30 AM Sunday Mornings:
Fred's class: This group is welcoming to adults of all ages who want to study God's Word. Through scripture and thought provoking discussion, we study Biblical and contemporary subjects. The changing topics and evolving discussion keep the class new and exciting. This class meets in room #201.
Dave's class: This group is welcoming to adults of all ages. The class is based on a biblical topic or question that the class poses. Then each week, Dave will find pertinent scripture and questions to spur a deeper understanding of the question raised. Though the question may last for weeks, each week is a new scripture and set of questions. This means no one ever has to 'catch up' as the discussion is new each week. This class meets in the Library.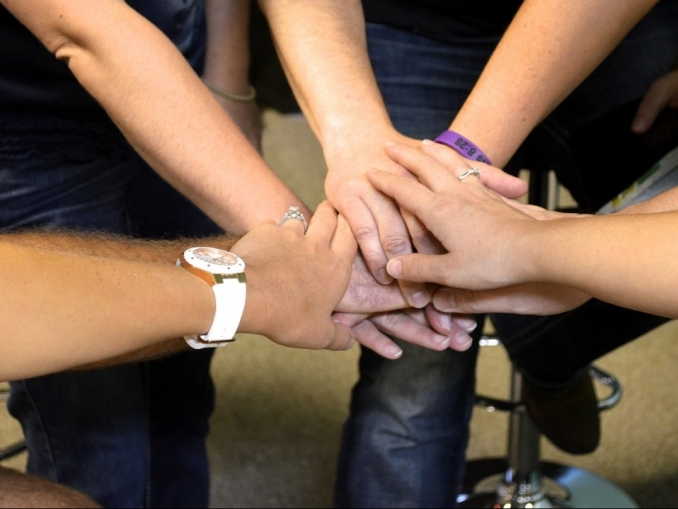 Jeanne's class: This class uses the Quarterly Lessons from the David C. Cook BIble Study. This group of faithful and intellectual adults enjoy studying both Old and New Testament scripture related to worship, faith, prayer and more. Join in anytime on Sunday mornings beginning at 9:30am.
Women's Book Group: This group meets once a month to discuss a recently read religious and/or secular book. This fun group of women welcome you anytime to this group. If you like to read and then talk about it, this is a great group for you.
For more information on joining one of these classes on Sunday morning, please contact Pastor Keri Schmidt.