A family of believers seeking the truth and the life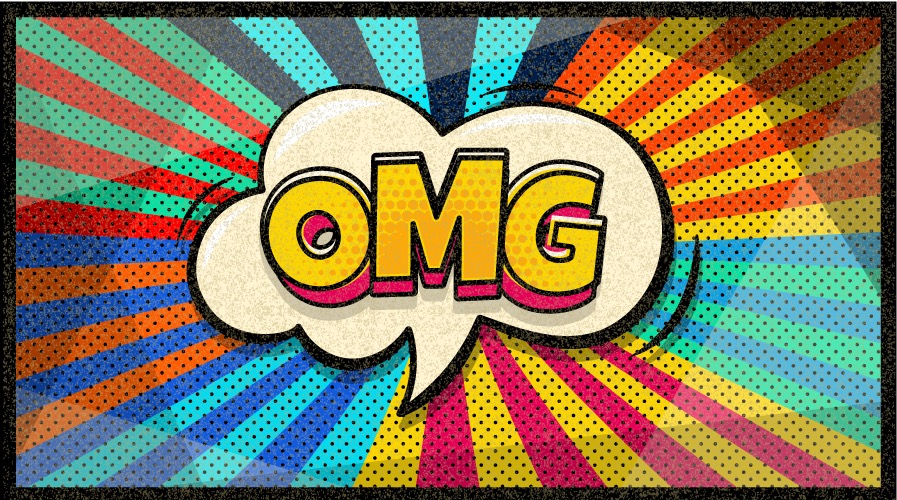 Praying can seem a little tricky at times.  Even the disciples wondered to Jesus "How should we pray?" and as a result, we have the Lord's Prayer.
Women's Retreat 2018 asks the question once again…God how do we pray?
The truth is that how we pray, what we pray, when we pray and where we pray depends on you…how you were created and where you are in your faith journey.
This weekend is designed to help you find new meaning, deeper connection and more peace in your prayer life.  Come and expect to be embraced by new friends, wowed by the power of prayer and empowered to pray in new and different ways.
Retreat Speaker for 2018 Rev. Nikki Baker of StonyBrook UMC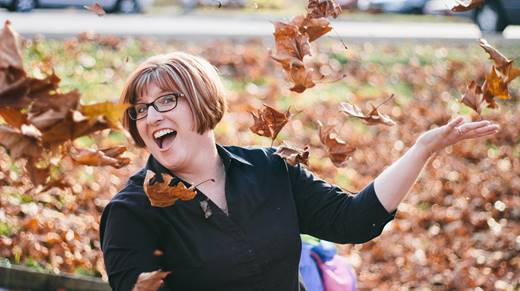 Nikki is a fabulous pastor and woman of God.  She is passionate about prayer   and is excited to share her own stories and experiences of her prayer journey.   Nikki is a wife, mother, cancer survivor, and full-time superhero.  You will love   her open spirit, her love of God and her tremendous heart.
This will be a meaningful and memorable weekend for all.