Who: Grades K-6
When: Sundays, 9:30 a.m. and 11 a.m.
Each Sunday, our children worship together in a service designed just for them by Pastor Amy, our Children's Pastor. We begin with all children (preschool and elementary) together for a time of praise and celebration. Then, our small age-related groups move into a time and space that allows them to experience the Bible story in a developmentally appropriate way through crafts, games, drama, and more.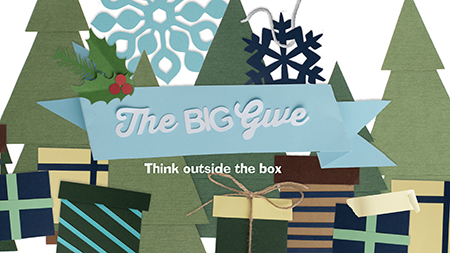 Bottom Line: Because God gave, I can give.
Memory Verse: "Command the rich to do what is good. Tell them to be rich in doing good things. They must give freely. They must be willing to share." 1 Timothy 6:18, NIrV
Life App: Generosity—Making someone's day by giving something away
Basic Truth: I can trust God no matter what.
CLICK HERE FOR THE MONTHLY PARENT CUE OF ACTIVITIES TO DO WITH YOUR CHILDREN.
Miss church or just want to see what we are studying? Click here for this week's story.