Who: Grades K-6
When: Sundays, 9:30 a.m. and 11 a.m.
Each Sunday, our children worship together in a service designed just for them by Pastor Amy, our Children's Pastor. We begin with all children (preschool and elementary) together for a time of praise and celebration. Then, our small age-related groups move into a time and space that allows them to experience the Bible story in a developmentally appropriate way through crafts, games, drama, and more.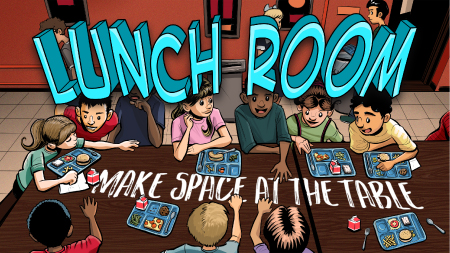 Bottom Line: Friends love one another.
Memory Verse: "A friend loves at all times. He is there to help when trouble comes." Proverbs 17:17, NIrV
Life App: Friendship—using your words and actions to show others you care.
Basic Truth: I should treat others the way I want to be treated.
CLICK HERE FOR THE MONTHLY PARENT CUE OF ACTIVITIES TO DO WITH YOUR CHILDREN.
Miss church or just want to see what we are studying? Click here for this week's story.