Who: Ages 3-Pre K
When: Sundays, 9:30 a.m. and 11 a.m.
We begin each week with a time of singing, dancing, and worshipping God.
Then, we move into our own class where we learn through age appropriate video,
crafts, movement, music, and more.

Our Goal: We want preschoolers to take a first look at who God is and understand...
God made me.
God loves me.
Jesus wants to be my friend forever.

Check out what we'll be doing in Children's Worship this month: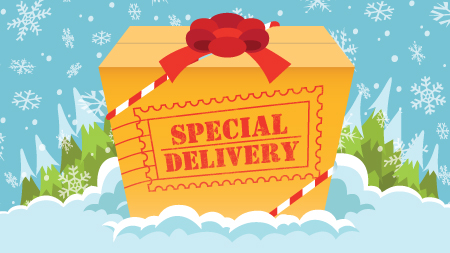 Memory Verse: "God has given a son to us." Isaiah 9:6, NCV
Key Question: How do we know God loves us?
Bottom Line: God gave us Jesus.
Basic Truth: God loves me.


Click Here to download more information about what we'll be doing this month and ideas for what you can do to bring the learning home.