Outreach Christian Preschool
Welcome to Outreach Christian Preschool!
Register now for the 2018-2019 school year. To register, please mail us a completed registration form and fee. To schedule a tour you may contact us by phone or email.
Outreach Christian Preschool (OCP) began in the church in 1979 and has been an outreach of the church for families in New Albany and surrounding communities. Although our program continues to grow, our philosophy has remained the same:
Outreach … reach out and involve children and their families in fellowship;
Christian … a way of life the Bible teaches – warm, loving, and caring;
Preschool … 2 ½, 3, 4 and 5 year olds learning through a quality, age appropriate, meaningful curriculum.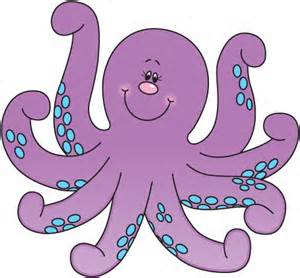 Classes are available 1 to 5 days a week, morning or afternoon depending on the age of the child.
Morning sessions are 9:00-11:30 and afternoon sessions are 12:30-3:00. Extended Days until 3:00 are available for an additional monthly fee for children attending a morning 3-year-old class or Pre-K class. Tot Time for 2 ½ year olds meets 9:15-11:15.
Classes will begin in September and will conclude the end of May. OCP follows New Albany-Plain Local School holiday schedule and bad weather days.
During class children have opportunities to engage in play with other children, discover God's love through Bible stories and prayer, and participate in educational enrichment activities through:
hands-on experiences in math, science and readiness skills
literature
music
social studies
For more information call us at 614-855-4100 or email Outreach Christian Preschool at
ocpnaspreschool@gmail.com.