A family of believers seeking the truth and the life
Next Class Starts September, 2018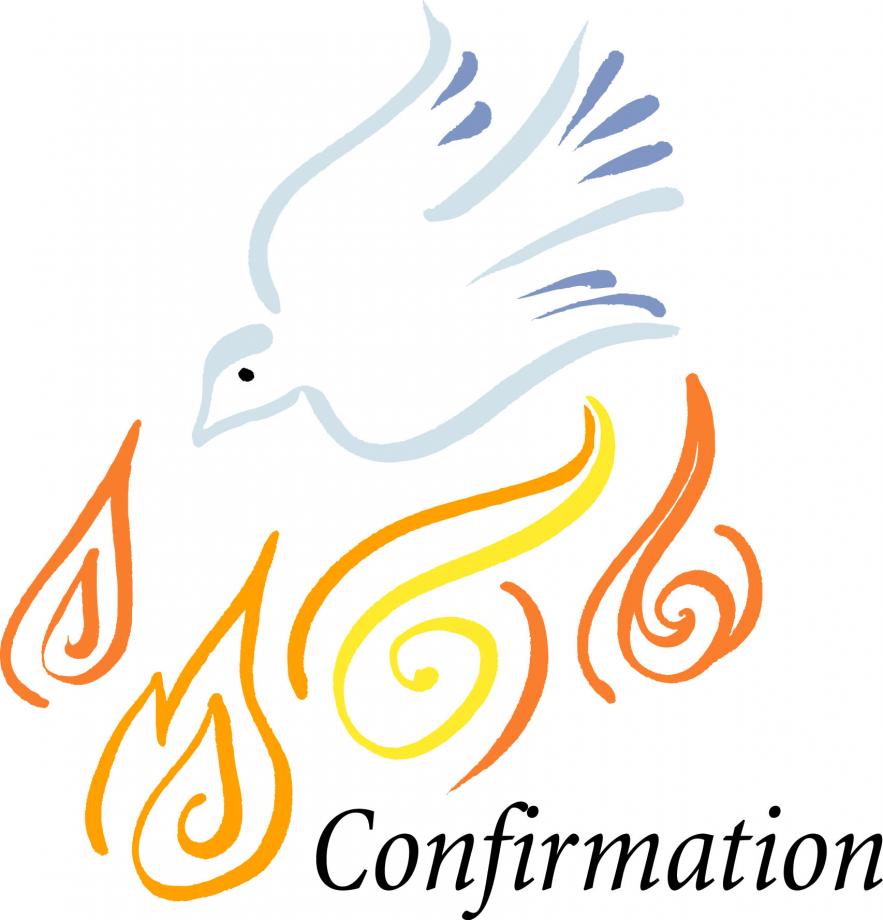 … is an opportunity for teens to continue their faith journey and begin their covenant relationship with the church. Confirmation is not an end in itself. It is not just a series of classes. Confirmands will be fully engaged in the life of the church through worship, service, small groups and involvement in other ministries. The intent of the confirmation experience is for our confirmands to emerge prepared for a life of Christian discipleship. More information will be given at the:
Confirmation Trip: Spring Break
Full information can be downloaded HERE
Please RSVP for Heritage trip by clicking on the yellow Confirmation 2016-17 button
Information for Parents: click on forms file below.
Sign up for parent participation in class/confirmand service to the church. Click: http://signup.com/go/ybffeC
Pastor Jean Schafer, youth and missions pastor
Email: schaferjean75@gmail.com
Phone: 614-354-6631
Website: newalbanyumc.com
Address: 20 third st,
P.O. Box 428
new Albany, OH 43054