Pray for Team Members going to
*HOUSTON, Texas July 14-23
Ella and Grant Porterfield, Abby Mullinix, Madison Payne, Meghan and Derek Long, Katherine and Julia Todd, Aidan and Clara Doyle, Donna Wieneke, Adam Luchsinger, Jean Schafer
Who are we really?  The answer may be simpler that you think.  In this series, we'll discover that when we look to God for the answer, we can live confidently knowing our identity is found in God.
Week 1: What God says about you is the most important thing about you.
Week 2: Be kind to yourself
Week 3: It takes courage to live in the light.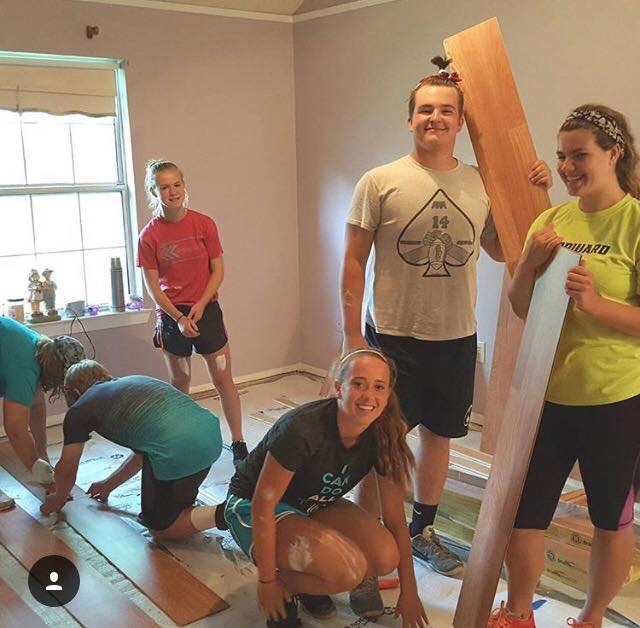 Sundays: 5-7 pm
Grades 7-12
Join us for Worship, Games, Message and Small Groups
Our Mission for Lifeline Youth Ministry: is to live a full life of wonder, discovery and passion in and through Christ
Middle School and High School teens are not only taught that God's love is real, they are encouraged to apply what they learn to their everyday lives. Pastor Jean Schafer leads the teens through real and practical ways to live as a Christian at school, home and in the world. Through Sunday morning classes, weekly youth group gatherings, mission trips and special events, teens are equipped and encouraged to develop and grow their own individual relationship with God.
2017-18 Theme
INAM: John 3:30
He (Christ) must become greater and greater, and I must become less and less.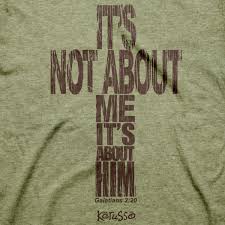 UPCOMING EVENTS
August 10                  Lock-in
 August 12                  Parent Meeting
August 19           Lifeline Youth Group begins 5-7pm